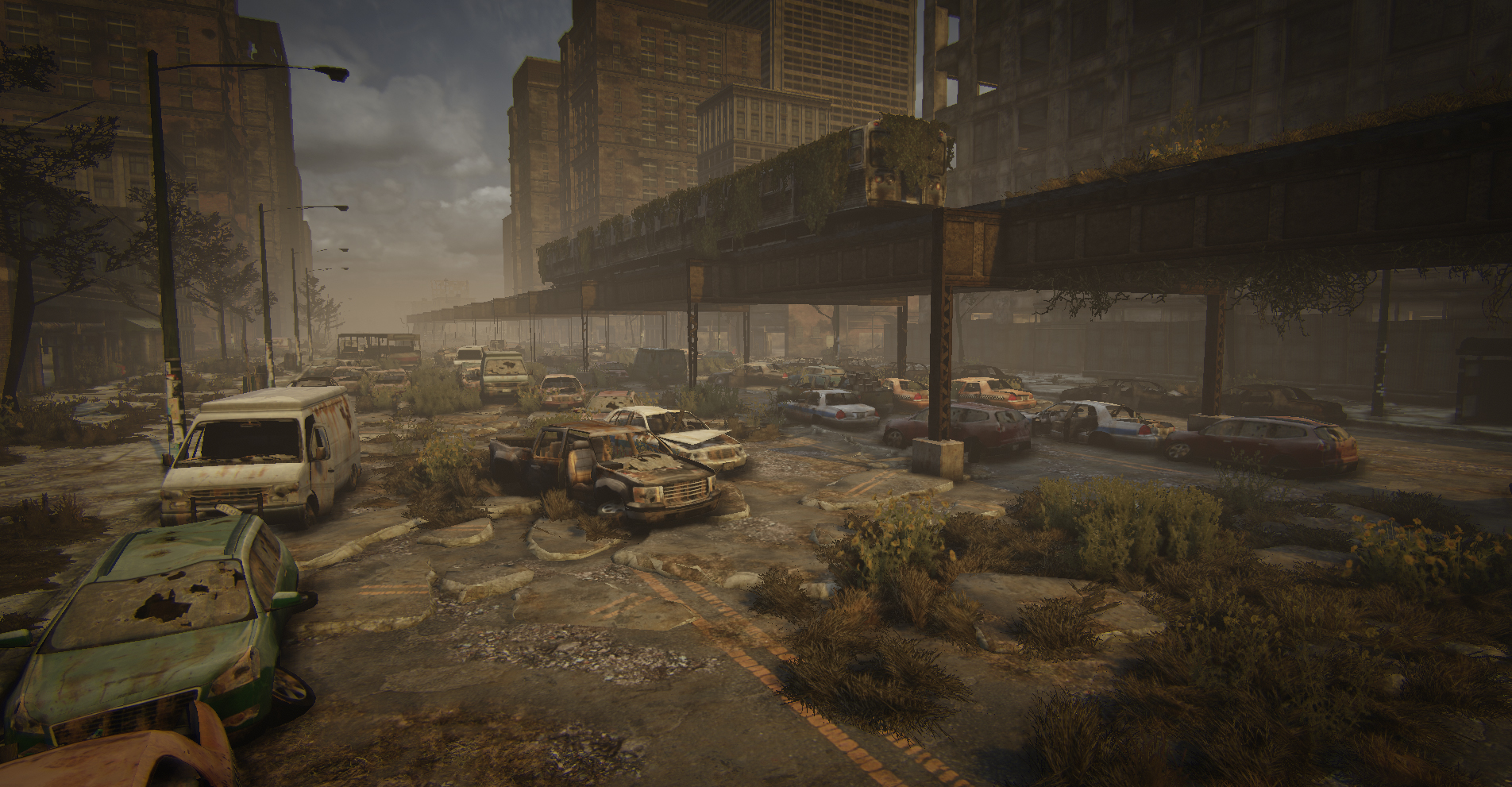 steamcdn-a.akamaihd.net/steam/apps/247730/ss_3709e2a86ceae533427408e40a6cc411865d8e56.1920×1080.jpg?t=1478108506%5B/caption%5D
With the modification for ARMA called DayZ and arguably the introduction of Minecraft to the gaming world, we witnessed a surge of post-apocalyptic themed video games. The surge in these video games is a direct result of the huge demand these games were producing. These games are widely successful and considered the most immersive video games across all genres (the ones that were finished and done properly). Most of the times, they are also very simplistic in nature. There are usually no actual goals other than surviving for as long as possible. The player has a bunch of variables (hunger, thirst, health, sometimes temperature, and rarely sanity meters) which have to be maintained for the video game character to survive, and that's pretty much it. There are only backstories in these video games. The narrative being directly derived from the experience of the game itself. The visuals (with the exception of the referenced screenshot from Nether, which truly has stunning visuals) are usually sub par, focusing on quantity versus quality (worlds are usually huge).
What these games have going for them however is atmosphere and immersion. Atmosphere comes form sound design, which is mostly minimalist, having the player constantly aware of potential threatening sounds amidst the usual calm ambient. The immersion is rooted in the fact that people actually love the post-apocalyptic rulebook (or the lack of a rulebook (in that the rules are that there aren't many rules, other than your survival)). Similarly to my comment on Philip's post, I argue that it's exactly that no rules approach that is so appealing about these games, and why people keep coming back to them. It's a chance for escapism, except the character is a reflection of some anarchistic instinctual and primal version of yourself (or something like that (it's basically a playground where you can get away with any crime)). It's a little scary how badly we want games like these and how huge their following is then. If we think about it, it's like, there's a lot of pent up anarchistic energy in people and we've finally been given a place to exhaust it, and it's crazy how high the demand is.
You know, the reason I say it's scary is when you're playing one of these games with a friend, and that friend befriends another person from the game world, and they spend hours working together, and then your friend shoots that other friend in the back and collects all the hours worth of collected loot – and you sit there wondering if this is going to happen to you as well. And you never see your friend the same way again, because now you KNOW they're capable of backstabbing in virtual reality – it says something about them doesn't it? Jokes aside, it's a fascinating thing to watch people show a much darker and sinister version of themselves when granted the opportunity where the results aren't actually real.